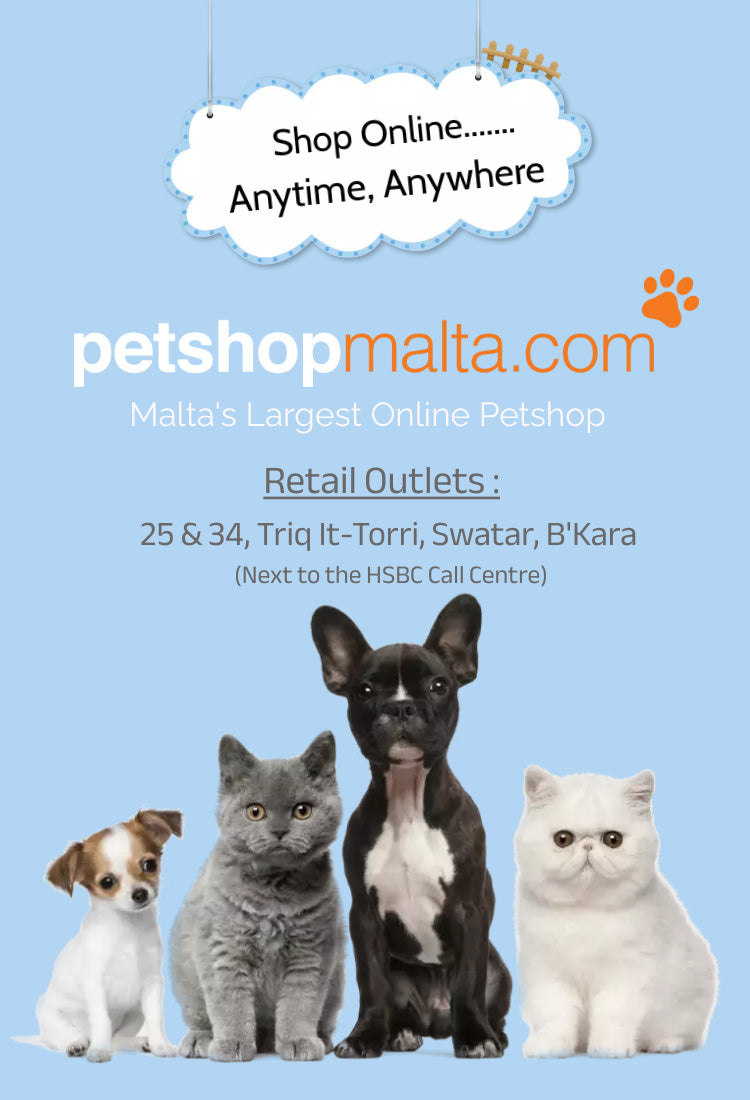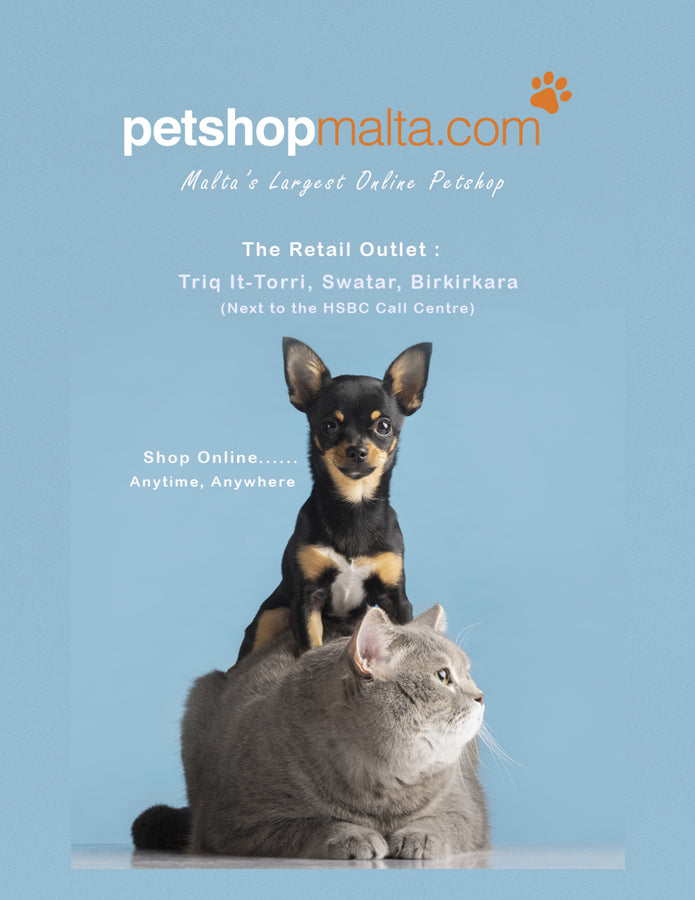 True Leaf Treats
Helps reduce stress.
Can help calm your pet.
Reignites your pet's natural zest for life.
Omega-3 fatty acids from Hemp help support healthy brain activity and nerve function.
L-theatine is an amino acid found in Green Tea known to produce a calming effect.
Extracts of chamomile and lemon balm can help lower stress.
Buy Now
Introducing BugBone: The Tastiest Dog Snack for a Healthy World!
Irresistibly delicious High-quality insect protein Hypoallergenic Grain-free Cleans and refreshes the teeth No additives or fillers Very low in calories Traditionally baked in the oven 100% natural ingredients of 'human grade' quality